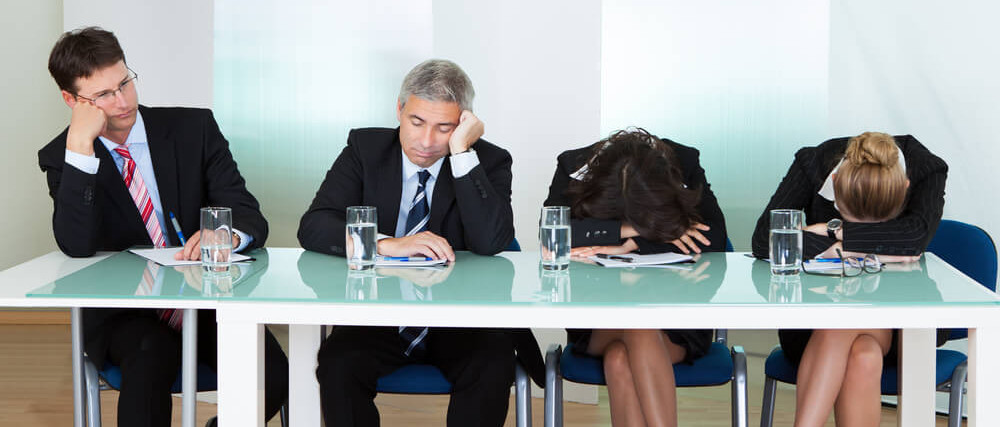 3 Worst Interview Answers Ever    
No matter how good you are at your role, your next role depends on your ability to interview well. It's an age old challenge – and one that can stall careers if not addressed.
Don't panic, how you present yourself at interview can be changed. It's a matter of practice and really understanding 'what' your interviewer wants from you, 'why' they are asking certain questions, and 'how' to get the information across in the best way.
It's also about knowing what to avoid. And here are some foot-in-mouth (yet very common!) answers that even the most experienced of interviewees may find themselves using if not fully prepared.
"I'm looking for a new challenge"
When asked why you're interested in the role, don't state the obvious. It's assumed that if you're looking for a role, you want a new challenge – this is not a compelling reason for supporting your application. Immediately, by saying this, your interviewer may think one of a number of things, including – worst case scenario – that you're hiding something and using this very ordinary statement to cover up the fact you need to move on from your current role.
Instead, make it specific. 'What' is it about this role that excites you – and 'why' do you feel you'd be good at it? Explain 'how' you'd go about adding value to this role. Give them 'what's in it for them' not 'what's in it for you'.
"I'm hard working"
The most over-used characteristic, ever. Again, this is assumed. You're an experienced professional, being hard working is not something you can't be. And it's also not something that will differentiate you from everyone else being interviewed.
Instead, when asked about strengths, give them your point of difference. This is something you'll need to prepare prior to the interview. Think carefully about why you've been promoted in the past, or why you have been more successful at various aspects of your job than your peers. It won't rest on just hard work, it will be something fundamental to you, and usually consists an interesting mix of personality traits. For example, you may be someone who can hold a lot of concepts and ideas in your mind at once, allowing you to evaluate, define and address much bigger picture problems than, for instance, a typical transactional accountant.
"I sometimes find it hard to balance work and home life"
Said no good leader, ever. When asked about a weakness, you may think this sounds good, as it also shows you work hard, but actually this can send out a really poor message. As a leader, or potential leader, you must live by the standards that build great cultures. If you can't balance your workload within the working day, how can you expect to help a team to do that?
Instead, when asked about a weakness, use a hard skill or area of knowledge that is something that is a bit of a 'gap' in your application for this role. You won't be telling them something that they don't already know, but it will give you an opportunity to position 'why' you don't feel it's an issue (think about a similar career move you've made and how quickly you learnt what you needed to), and 'how' you're going to go about addressing it. You can learn almost anything – it just requires a path to get there.
Good luck!
At Barden we invest our resources to bring you the very best insights on all things to do with your professional future. Got a topic you would like us to research? Got an insight you would like us to share with our audience? Drop us a note to hello@barden.ie and we will take it from there!