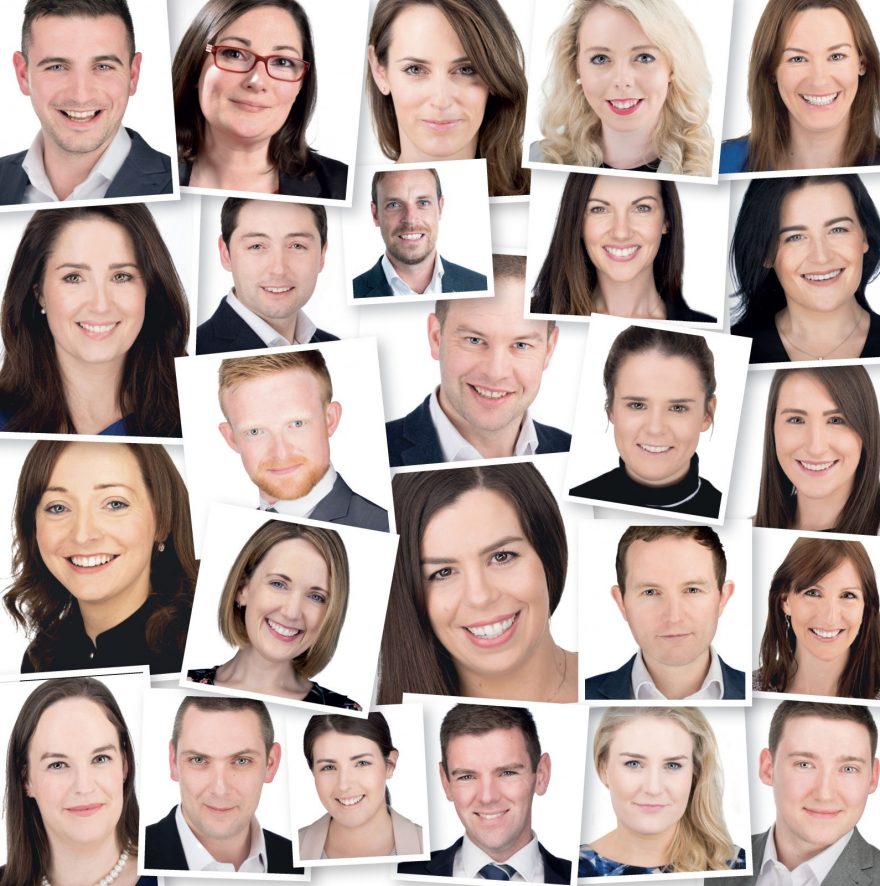 If you're planning your professional future in 2019, and want to do it right, talk with our experts before you start looking for a job...
With the new year on the horizon, many of you might be thinking of taking on new challenges, ticking off some of your bucket list, or maybe even making a move in your career. If you're planning your professional future you need expert expert advice BEFORE you start looking for a job. That's where BARDEN comes in…
Planning your professional future, looking for a job and making changes in your career is a pretty significant ordeal. 
Before you make any decisions  you need to gather information.  That's where Barden comes in – we're the place to go for expert advice when it comes to accounting and tax careers, and planning your professional future.
We have teams in Cork and Dublin who will give you the info you need including: 
Specialist CV & LinkedIn advice
Coaching by accountants on how to interview 
A 1:1 session on making the Barden Career Model work for you
Honest feedback on how your aspirations meet the reality of the jobs market
And so, so much more….
Barden is where accountants and tax professionals go before they start looking for a job.  
When you meet Barden you will be meeting Ireland's most experienced accounting and tax recruitment team, many of whom are themselves accounting and tax qualified.
Get in touch with any of our teams in Dublin (dublin@barden.ie) or Cork (cork@barden.ie) today and we will organise a meeting at a time and place that suits you OR Just email hello@barden.ie (or drop one of our team a LinkedIn connect with a short message) and we will take it from there.  Haven't got an updated CV? No worries. We will help you get one together when we meet.
Make the right decision for you – experience Barden.  It's more than just a job – it's your future.
---
In Barden we're experts in accounting, finance and tax recruitment. We're laser focused on your future. Here to help you achieve your ambitions – whether that's a new job or building a successful team. Our consultants are ready to advise you and our trademark Barden Career Model will define and guide your future. So get in touch, because the future doesn't just happen. We make it happen.
---
At Barden we invest our resources to bring you the very best insights on all things to do with your professional future. Got a topic you would like us to research? Got an insight you would like us to share with our audience? Drop us a note to hello@barden.ie and we will take it from there!