Meet our Recently Qualified Accountant recruitment teams and find out why we're changing our working hours.....
Over the last few weeks and in the next few,  100's of you will be (finally!) completing your training contract.  From now until June our Recently Qualified Accountant recruitment team in Barden Dublin & Cork  are changing their working hours … why? Well to suit you of course.
Every day we will be able to start early (7.30am) and finish late (8pm) to make sure we can work around your busy schedule if you need us to. (Don't worry, our guys will get a little time in lieu… so no need to feel sorry for them!)
Meeting a good recruitment adviser and getting the right advice on your future has never been so important. Experience our team in Barden and get:
Specialist CV & LinkedIn advice
Coaching by accountants on how to interview like a qualified accountant
A 1:1 session on making the Barden Career Model work for you (Make sure you check out our career guide for recently qualified accountants – click here>>> to download your free copy. No need to print it – we will have a hard copy for you to take away when we meet)
Honest feedback on how your aspirations meet the reality of the jobs market
And so, so much more….
Barden is where recently qualified accountants go before they start looking for a job.  
When you meet Barden you will be meeting Ireland's most experienced financial recruitment team, many of whom are themselves accounting and tax qualified.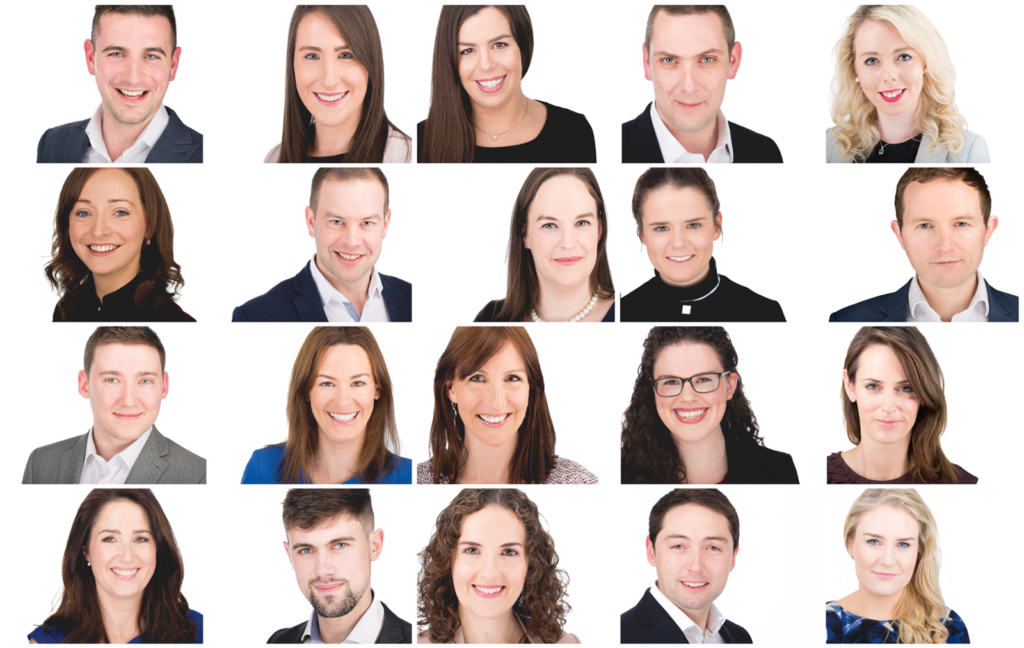 Get in touch with any of our team today and we will organise a meeting at a time and place that suits you OR Just email hello@barden.ie (or drop one of our team a LinkedIn connect with a short message) and we will take it from there.  Haven't got an updated CV? No worries. We will help you get one together when we meet.
Make the right decision for you – experience Barden.  It's more than just a job – it's your future.
---
In Barden we're experts in accounting, finance and tax recruitment. We're laser focused on your future. Here to help you achieve your ambitions – whether that's a new job or building a successful team. Our consultants are ready to advise you and our trademark Barden Career Model will define and guide your future. So get in touch, because the future doesn't just happen. We make it happen.
---
At Barden we invest our resources to bring you the very best insights on all things to do with your professional future. Got a topic you would like us to research? Got an insight you would like us to share with our audience? Drop us a note to hello@barden.ie and we will take it from there!