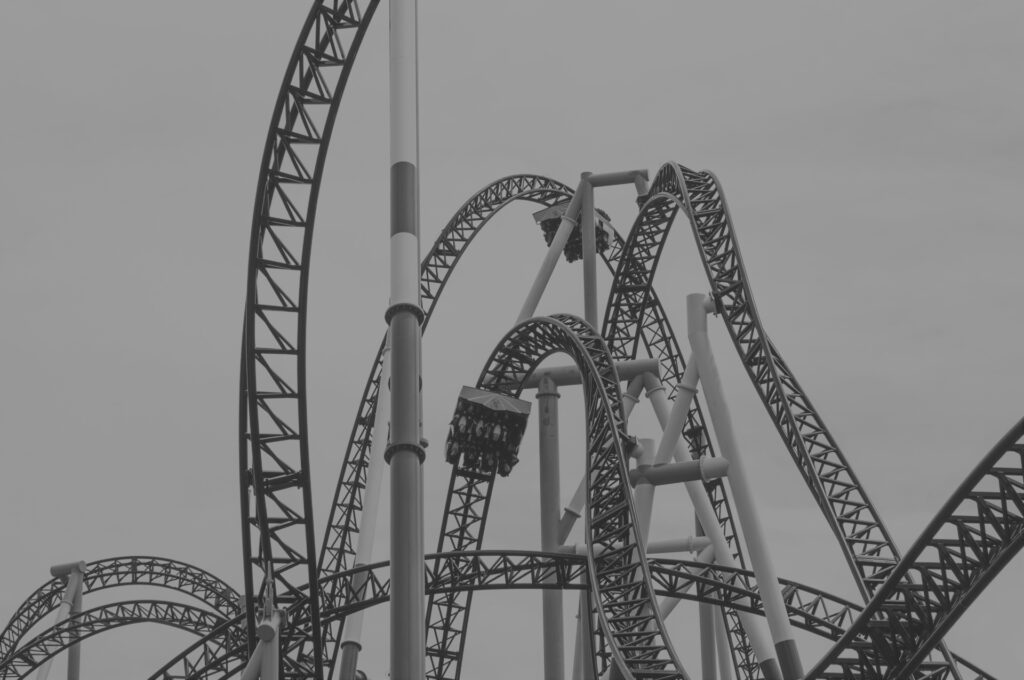 Equity Investment leadership roles don't come around that often in Dublin; but when they do....
We've been in the market a long time and know how rare it is that equity investment management roles of real calibre crop up… that is until now.
Our partner firm, BRUIN Financial, has been engaged by a leading financial services business in Dublin to identify an Investment Manager and an Assistant Investment Manager/Equity Analyst to take on key roles in their US Equities team.
If you're an experienced equity/portfolio analyst looking to take the next step OR you are an experienced Portfolio Manager looking to make a move into something new, this might be that thing you have been waiting for….
Curious?
Get in touch with Stephen McManus (smcmanus@bruinfinancial.ie) or call (01) 910 3267 and Stephen will take it from there.
At Barden we invest our resources to bring you the very best insights on all things to do with your professional future. Got a topic you would like us to research? Got an insight you would like us to share with our audience? Drop us a note to hello@barden.ie and we will take it from there!