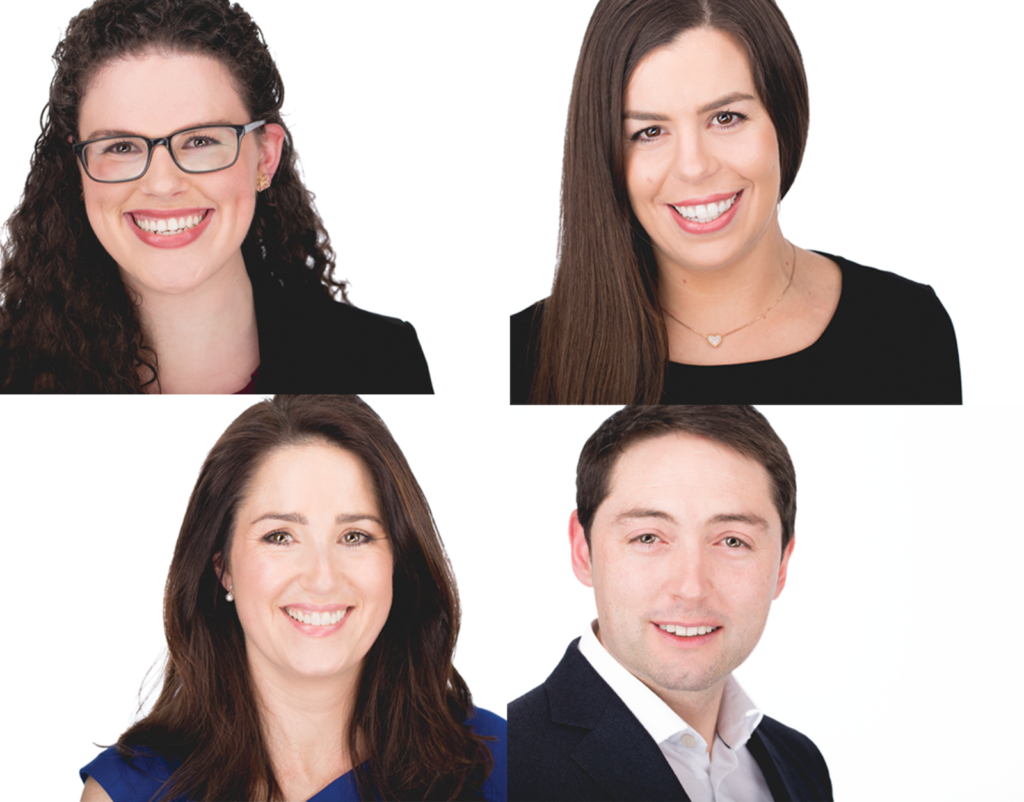 It's the faces of Barden that tell our story..... #3
…. and we want you to help us write our next chapter.
Sandra is EY trained and spent years in industry but never really caught the accounting bug.
In Barden she's sick every day 😉
Ed is passionate about recruitment and wanted to be a part of something different.
In Barden no two days are the same.
Denise is PWC trained in tax but always knew people were her passion.
In Barden she gets to change lives.
Triona is an experienced recruiter with a strong moral compass.
In Barden she found true north.
You're a trained professional but just need something more from life.
In Barden you might just come alive.
If, like Sandra, Ed, Denise & Triona, you want to be a part of something different, contact Ed Heffernan (edheffernan@barden.ie OR 0862098701) and Ed (yes, the one that's obsessed with recruitment!) will take it from there….
At Barden we invest our resources to bring you the very best insights on all things to do with your professional future. Got a topic you would like us to research? Got an insight you would like us to share with our audience? Drop us a note to hello@barden.ie and we will take it from there!