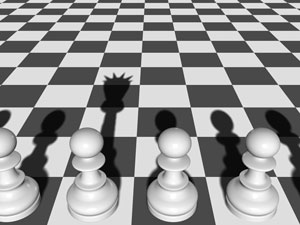 Key Irish company choose Barden to build out their Global Finance Team in Dublin
Barden is delighted to have been chosen by one if Ireland's most successful companies,  to help identify a number of key individuals for their rapidly expanding global headquarters in Dublin.
The company has gone through a number of key acquisitions in recent years, which has resulted in a global footprint that is second to none.
Currently Barden are looking specifically to speak with qualified accountants coming out of practice at Senior, Manager (1st & 2nd year) and Associate Director (1st year) levels AND qualified accountants with between 1-5 years PQE, to take on a number of roles including:
Financial Reporting Manager

– a key role that oversees group consolidation/reporting and has daily commercial engagement with strategic business units internationally.
Financial Reporting Accountant – supporting the reporting manager you will play a hands on role with a significant amount of key stakeholder management across the international business.
Project Accountant – working across the business you will be responsible for the project management of new internal controls across a number of key strategic teams.
Internal Auditor / Internal Audit Assistant Manager  – supporting the Head of Internal Audit you will be the voice of the finance and controls team in country and be exposed to both financial and operational audit.
Financial Analyst – working with a highly analytical team you will look at the analysis and planning for the business by geography, product and customer, helping global operations managers make more informed decisions.
Strategic Analyst – working with the strategy team you will play a diverse role that ultimately involves making strategic recommendations to the executive team.
If you are an ambitious, top rated performer with Big 4 or Top 10 training and want to join a company in which you can realise your true potential,  contact Elaine Brady (ebrady@barden.ie) or  Sarah Murphy (sarahmurphy@barden.ie) in Barden for a confidential discussion.
Not to be missed if you are looking to create a new future in 2018.
At Barden we invest our resources to bring you the very best insights on all things to do with your professional future. Got a topic you would like us to research? Got an insight you would like us to share with our audience? Drop us a note to hello@barden.ie and we will take it from there!