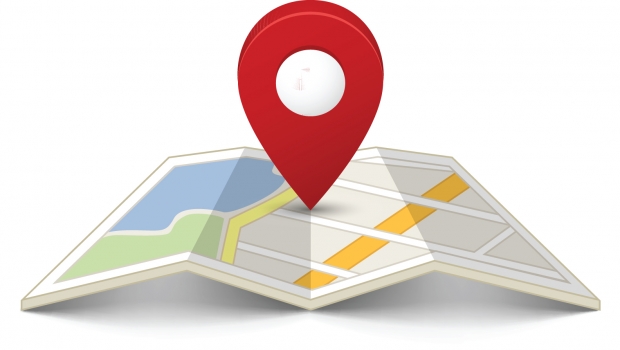 Pinpoint your position...by Accountancy Ireland & Barden (Career Guide 2017)
The career decisions you make today will likely affect the options available to you in the future.
Beyond industry and organisational structures lies a third dimension – your position on the supply chain. This concept is best illustrated with a working example.
You work in a pharmaceutical company. The like-with-like concept dictates that you will definitely be a good candidate for a role in another pharmaceutical company, right? Yes, but unfortunately not all the time.
The pharmaceutical industry, like many others, involves a supply chain of activity running from research and development to manufacturing, logistics, wholesale and retail. Working in a pharmaceutical manufacturing plant is very different to working in a pharmacy, but both are within the pharmaceutical supply chain.
Your position on the supply chain can be very defining. Moving from manufacturing to retail in the same industry can be a difficult leap. In fact, it can be easier to move to a similar position in a different industry – from manufacturing in a medical device company to manufacturing in a pharmaceutical company, for example. The closer you are on the supply chain, the more possible the move.
In Illustration 1 (see above), one step in either direction is far more accessible than taking two, or more, steps in one leap. As with the three pillars and organisational structures, nothing is impossible in moving within or between supply chains. Some moves are just more likely than others.
Like with like
When embarking on a career move or hiring for your team, it's vital that you understand your current and target pillar; organisational structure; and your position on the supply chain.
If you're moving from practice, however, you should also look at this from the perspective of your client or clients. Accountants need to understand these factors fully before thinking about the detail of an actual role.
The like-with-like concept is equally applicable across all aspects of the corporate landscape, so ignore it at your peril!
Where do you sit?
When it comes to pinpointing your position, the first step is to look at where you currently sit in the corporate landscape. That's the easy part – you know your own business better than anyone.
The next step is to understand the elements of the corporate landscape that are nearby – they're the ones that are most likely to be accessible to you. So, if you're considering applying to a particular company, check first where it sits in the corporate landscape – are they near to, or far away from, where you sit now?
Figuring out where another company or office sits in the corporate landscape can be tricky. Begin by researching the company online to get a feel for what pillar they sit in. Once you understand that, dig a little deeper and figure out where they're headquartered globally and what type of entity they have in Ireland.
Next, and this can be very tricky, try to understand what site (or sites) in Ireland do what in the supply chain. Use your network, LinkedIn and other tools to figure this out.
Plan your path
Behind this entire process is one simple premise – as an accountant, it can be difficult to move through the corporate landscape; between pillars and structures; and along the supply chain. It's not impossible to access a dramatically different part of the corporate landscape, but doing so requires careful planning and patience.
Your ability to emphasise commonalities during an application process or at interview can give you a real competitive advantage. Knowing what's a step too far in the corporate landscape can also save time and make your job search less frustrating.
In a nutshell, understanding that your career is a series of strategic steps rather than one giant leap can lead to a more enlightened and successful career.
Avoid being pigeon-holed
Assessing the corporate landscape and understanding your position in it can provide clarity around the options open to you. It isn't easy, but it's a very worthwhile endeavour that can help you understand your options if you plan to move externally.
People can get trapped within a part of the corporate landscape very early in their careers without realising it. It's best to know the impact today's decision will have on tomorrow's options.
click here to download your copy of Accounting Career Guide 2017 today.
At Barden we invest our resources to bring you the very best insights on all things to do with your professional future. Got a topic you would like us to research? Got an insight you would like us to share with our audience? Drop us a note to hello@barden.ie and we will take it from there!