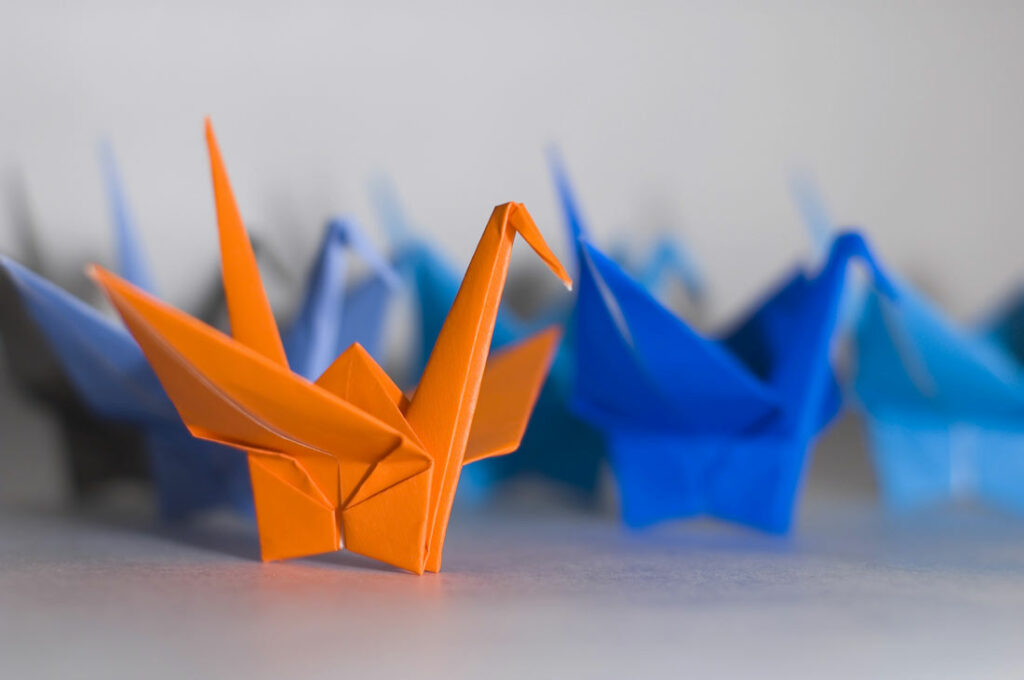 With more and more UK based FS firms investing in Dublin, there's never been a better time to join BRUIN Financial
In Dec 2017 BRUIN Financial (Ireland) was imagined…imagined by the leadership team of BRUIN Financial (UK) and Barden (Ireland).  Imagined as a join venture between the two firms; giving BRUIN's clients access to talent in Dublin; giving Barden the knowledge and contacts to build a real specialist FS recruitment practice.
In June 2018 BRUIN Financial (Ireland) was born.  Led by Stephen McManus and Kirsty Pineger (and with a little help from Ed Heffernan) we're now building a team of expert FS recruiters in Dublin to help us change what Financial Services professionals expect from the recruitment profession in Ireland.
We have the resources, we have the network and we have the access to the talent and the opportunities;  but we need your to help us make it happen.
If you're a financial services professional looking to use your experience in a different way OR  you're an experienced financial services recruiter looking to be a part of something unique,  then BRUIN might just be the breath of fresh air that you're looking for.  As a central part of BRUIN Financial's expert team in Dublin you will:
Provide an advisory 1st service to financial services professionals in your specialist area
Guide clients on existing and greenfield team development as their organisations grow/invest in Dublin
Work with the BRUIN leadership team to shape and define your specialist area
Sure, we've got a cool office, flexible working and all sorts of perks; and sure we've got a passport to work here in Dublin with many of London biggest FS firms……..but in reality it's the people that you will be working with that makes the BRUIN difference.
Over the coming months we will be inviting professionals with experience across Asset Management/Private Equity, Banking, Aircraft Leasing, Risk & Middle/Front Office and Compliance, among others, to become a part of our team in Dublin.
The people that join us at this critical stage will enjoy all the advantages of working with a fresh new team and be a part of shaping what BRUIN means in the Irish market over the coming years…
If you'd like to be a part of what we are trying to create drop Stephen McManus a line on smcmanus@bruinfinancial.ie and Stephen will take it from there….
At Barden we invest our resources to bring you the very best insights on all things to do with your professional future. Got a topic you would like us to research? Got an insight you would like us to share with our audience? Drop us a note to hello@barden.ie and we will take it from there!