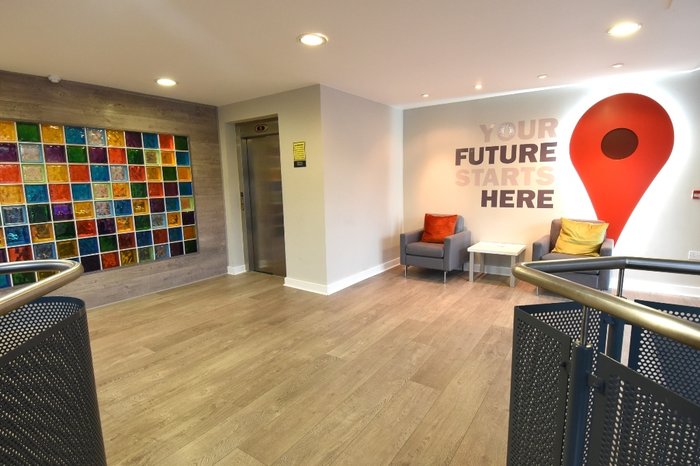 If you're a finance professional interested in moving to Ireland....boy do Barden Cork have some news for you!
When it comes to multinational Finance Hubs Ireland is unrivaled in Europe and, in financial shared services terms, Cork is it's real capital.
Many of the biggest Tech and Pharma companies in the world run parts of their European business out of Cork.  Central to the their success is their ability to build truly world class finance teams.  That's where you come in.  Just check out some of the Tech companies below – and this doesn't even include the pharma finance hubs.
Cork is obviously thriving.  And it's just getting started.
"2018 will be a big year for finance professionals in Cork.  In Barden we are already aware of at least 60-70 newly created finance roles that will come on track next year.  Some of these roles will be driven by the expansion of existing Finance Hubs, some by new market entrants and some by some great Irish businesses that call Cork home" says Jonathan Olden,  Managing Partner | Barden Cork
Here's the catch.  Home grown financial talent in Cork will meet some of the demand, but not all of the demand.  Finance teams in Cork will need to relocate talent from further afield to facilitate this growth.
"Over the coming months we are investing heavily in Barden Cork to make sure we are ready to meet the demands of the market", says Jonathan.  "Part of that strategy is to engage with finance professionals from the UK and the broader European market and to manage their transition to Cork."
Are you a fluent English speaker?  Do you currently work in a multinational finance team?  Are you interested in living in Ireland? Are you eligible to work and live in Ireland?  If so, then we need to talk.  In particular we will have opportunities for:
Financial Controllers
Finance Managers
Financial Accountants
OTC/AR Professionals
PTP/P2P/AP Professionals
Salaries will be competitive, career opportunities, unrivaled and the quality of life…well, that's just second to none.
Want to learn more?  Drop Barden Cork an email on cork@barden.ie and we will take it from there.
At Barden we invest our resources to bring you the very best insights on all things to do with your professional future. Got a topic you would like us to research? Got an insight you would like us to share with our audience? Drop us a note to hello@barden.ie and we will take it from there!