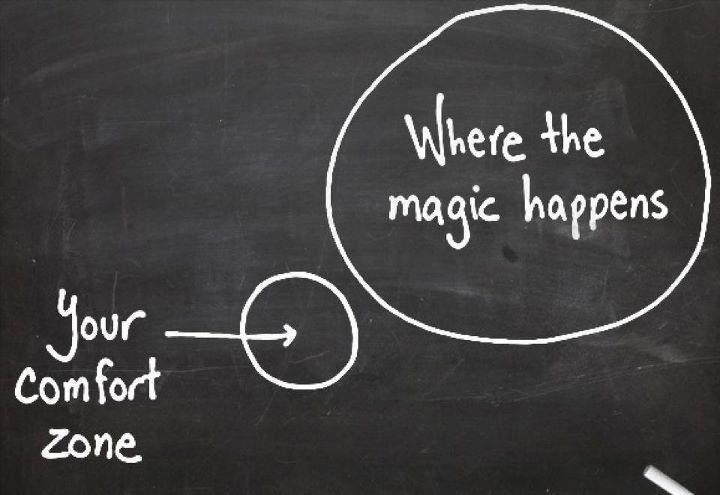 Strength in Unity: Barden Announces New Partnership with Inspo
At Barden, we pride ourselves in our ability to help people make more informed decisions about their professional future – to advise, not to push. To discuss, not to tell.  We're not about jobs; we're about helping people realise their potential.  In Barden we dream of a brighter future, where people prosper and in turn so do we.
In John Slattery of Inspo we have found a kindred spirit.  Someone who is driven by helping others to realise their potential. John has worked closely with our team in Barden and has played a pivotal role in helping us shape our business and realise our potential; as a team and as individuals.
In working closely with John, we realised the natural synergy between Inspo & Barden – Barden help people realise their potential by introducing them to great teams; Inspo help people realise their potential when they are in those teams.  Simple.
Over the years we have recommended John to people in our network that expressed an interested in investing in their professional future – and the feedback has been superb. His guidance and coaching on performance, both strategic and tactical, has had a material impact on how many of our customers think about, and act, in their professional lives.
If you're a finance leader that's interested in empowering your people to be the best they can be, or a finance professional looking for guidance to help you achieve your individual potential, John Slattery of Inspo should be your first port of call.
We trust John Slattery & Inspo with our professional futures.  So should you.
We recommend any business leader looking to empower their staff to perform at their best each day to speak to John Slattery of Inspo by emailing john@inspo.ie. For further info visit www.inspo.ie.
At Barden we invest our resources to bring you the very best insights on all things to do with your professional future. Got a topic you would like us to research? Got an insight you would like us to share with our audience? Drop us a note to hello@barden.ie and we will take it from there!