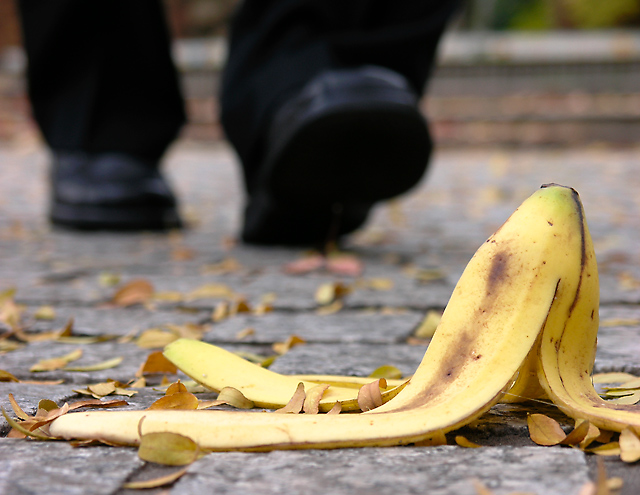 The Top 4 Ways You Could Be Driving Your Team Away (And What To Do About It)
We've all heard the phrase "employees leave managers, not companies." And although there are definitely some exceptions to this rule, poor leadership is still one of the most common reasons for top talent making premature exits.
But what are the red flags to watch out for, and what can you do about it?
#1 Don't be 'that' manager on a power trip – build, and earn, your position gradually
Respect is a two way street. Of course, employees will 'follow' authority and lines of management, but the biggest key to being a respected leader is in building the type of relationships with your staff that are based on trust. Critical to this is timing. Take time to observe your team, assess your team and how they perform, interact with co-employees and how they react to you. Begin to create a view on what needs to be changed and how you are going to go about doing it, and try to include your team in key decisions – not only so they have a sense of ownership in it, but so they start to understand that you have their interests at heart.
#2 If you don't know the answer, don't act – you'll only undermine your position
Making poorly considered decisions and judgements in public view can undermine your position, especially if you are seen to have been rash, or ignored other people's viewpoints. Don't just rush in and try to 'fix' or 'change' things – even if you're sure you know exactly what the issue is. Take your time to gather the information to make sure that your assumption is the right one, and then carefully plan a course of action. You might find, once you take a bigger picture view there are actually other factors complicating the situation that mean your need to think differently, seek counsel or engage others in your new strategy.
#3 Don't forget to be 'human' – understand the motivators of the people you are managing
It might not surprise you that one of the biggest disconnects between leaders and their teams is a perceived insensitivity to other's needs. Take time to understand your team's strengths and weaknesses. Don't judge, engage. Meeting once a week over a period of a few months will not only build stronger connections and bonds but will reveal more and more about your team's fears, passions and goals. Undoubtedly, you'll find that different team members have varied career objectives, and that actually, they enjoy different things about their day-to-day jobs. Finding this out takes time, but utilising it to align their key strengths with your team structure, and your team vision, is crucial to motivating and retaining an engaged, and productive, workforce.
#4 Don't go it alone – realise you need support, and consensus
Although you might be keen to prove yourself on your own input, consider what you can gain from others. Working with official and unofficial mentors is an important part of any manager's development, and the more support you can utilise the better. Setting up a regular feedback session is critical to successfully developing as an effective finance manager. It might feel like you're being judged, but actually, it'll be the best learning experience you can get. Additionally, seek holistic feedback from your team on working practices, environment and their development goals, to help you refine your leadership agenda.
Above everything else, don't lose your 'self' in being a leader. Remember that authenticity, consistency, transparency and humility is key to great leadership – be true to yourself, and you will naturally build a loyal following.
At Barden we invest our resources to bring you the very best insights on all things to do with your professional future. Got a topic you would like us to research? Got an insight you would like us to share with our audience? Drop us a note to hello@barden.ie and we will take it from there!