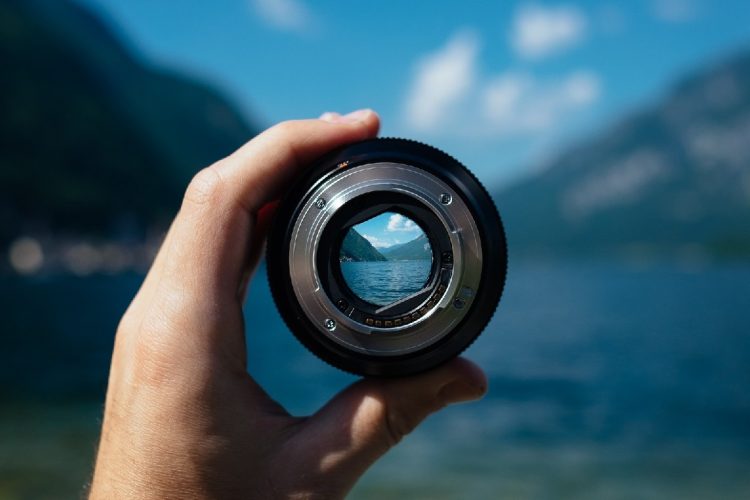 Debunking the Industry Expertise Myth – Why Fresh Perspective is a Good Thing
You probably already know that industry experience can be very important when hiring, or when looking for a new job.
If you're looking for a job, you'll find it easier and be able to negotiate a better salary hike if you apply for a role in the same industry. If you looking to hire, chances are you're first preference will be to hire someone with like-for-like industry experience – and at first glance of a CV, you may disregard people coming from very different industries.
Why is it important? The argument for industry experience
There is no doubt that people coming from a similar industry will have a shorter ramp up period. They'll get the industry lingo. Chances are they may have used the same systems. If you're very lucky, they may have faced similar challenges to what you are experiencing now, and may bring solutions to your issues. In this way, there is less training, less investment in getting someone up to speed – and in most cases, they will start to produce results more quickly.
Too short term a view?
Looking beyond this, what happens after this 2-6-month period? Yes, you may have benefitted from a shorter ramp up period, but at this stage, consider what extra value you have gained? Additionally, think about the situation where you were so focused on them having the same industry experience, you overlooked other elements of their character or skill set that maybe aren't so aligned with your company culture and business needs.
Too set in their ways?
Moving from company to company in the same industry gives you a very narrow view of business – which is not great for development. Likewise, you'll probably find in a hire, that they will think within the confines of their experience. This isn't always a bad thing, but may reduce your team's capability to problem solve, or think outside of the box to develop solutions to ingrained, or ongoing, business or sector issues.
Risk of attrition
Someone that has a depth of industry expertise rather than a breadth of experience is likely to be headhunted for those niche roles. Which means, it's easier for these candidates to move roles, whether they are looking, or not. The risk here is not only attrition, but loss of information, or even IP in some cases. If you're working on any remotely sensitive commercial initiatives, they could take this expertise to other companies.
The answer? Take a balanced view
Don't get me wrong, I'm not saying not to hire someone with similar industry experience, or not to move to another company in the same industry. In some cases, it's exactly the right thing to do. What the takeaway here should be is to make sure that this isn't the sole reason. If you're looking for a job and this offers genuine development opportunity beyond just a salary hike, great. Likewise, if you're hiring someone with similar industry experience and they also tick the boxes in terms of cultural fit and leadership potential, that's also great. However, consider placing industry experience further down in your list of priorities, to make sure you're not ruling out jobs, or candidates, that might sit outside of the square. Fresh perspective is rarely a bad thing and in many cases, can drive disruptive thinking. Focus on the long-term benefits, rather than short-term gains.
At Barden we invest our resources to bring you the very best insights on all things to do with your professional future. Got a topic you would like us to research? Got an insight you would like us to share with our audience? Drop us a note to hello@barden.ie and we will take it from there!