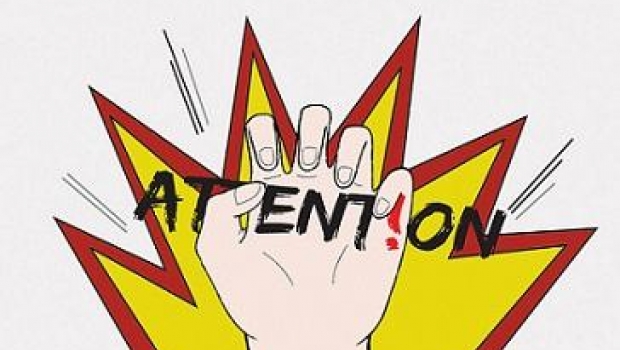 Don't Sell Yourself Short: How to Make Your Interviewer Sit Up and Listen
One of the most difficult things to do in an interview is deliver a 'pitch'. If you're anything like me, being asked to 'sell' yourself is a bit like going to the dentist – scary and unpleasant!Yet, questions like 'tell me about yourself' or 'why should we hire you?' can actually clinch you the interview. So don't shy away from these questions. Instead, prepare for them to give yourself the best chance of creating a stellar first impression.Here are our top tips to help you present a winning pitch:
Feel the fear and do it anyway
Before you do anything, stop and consider why your interviewer is asking you this question. Most likely, it is because they are busy, have either just come out of a meeting, off the phone or out of another interview, and they've only had 30 seconds to reacquaint themselves with your CV. They're probably asking, less because they want to make you feel uncomfortable, but because they need to know, quickly, what you're all about. And frankly, whether they should continue to listen to you or not. So, thinking about it like this, shape your answer to give them the information they need, in a concise and engaging way.
Don't start with your part-time school jobs, tell them about who you are, right now
One common mistake interviewees make is interpreting this line of questioning as 'tell me about your background/CV." Unless you are specifically asked this, don't start from the beginning. Your answer to 'tell me about yourself' should focus on who you are, and what you have to offer – right now, not 20 years ago. Try to summarise your 'self' starting at your current position, i.e. "I am a Chartered Accountant and Financial Controller," and then pull in your (relevant) career history, "with 5 years' experience driving financial performance for sales and marketing divisions in the FMCG sector."
Get clear on your defining strength, or USP
We all know that you can't just 'sell' yourself on your technical skills these days. You have to provide a characteristic, or value, which is what differentiates yourself in a competitive market. If you are an FC with 5 years' experience in FMCG, what makes you different to one of your peers who has had a similar career progression to you? This isn't an easy question, but it is one you need to think through with some clarity. Think about what others rely on you for, where you have been commended in the past, or where you have your most success in work. Also think about where perhaps you see others fail, or not perform as well as you do – why are you able to do it better? This point of difference is your defining strength, or USP.
Back yourself up with an example
To give us an example to work with, let's say you've said your defining strength is your ability to communicate insights – or more specifically, to use financial data to demonstrate trends in business performance that need acting on. That's great – but remember to prove it. Think of a practical example you can now use to back this up, e.g., "For example, recently I worked with Sales and Marketing on improving key account customer profitability by simplifying promotional initiatives…delivering this result…" No need to delve into an overly complex level of detail, just give the key task at hand and the key outcome.Above all, practice it. It's no good having an idea in your head and thinking you can wing it. Prior preparation prevents poor performance – so live it. Speak it out loud, to your partner or friends (if they'll listen!), or record yourself on your phone (cringe, but worth it to spot those little errors!). The more times you say it, the more you'll believe it, and the more you'll own in.
Good luck!
At Barden we invest our resources to bring you the very best insights on all things to do with your professional future. Got a topic you would like us to research? Got an insight you would like us to share with our audience? Drop us a note to hello@barden.ie and we will take it from there!