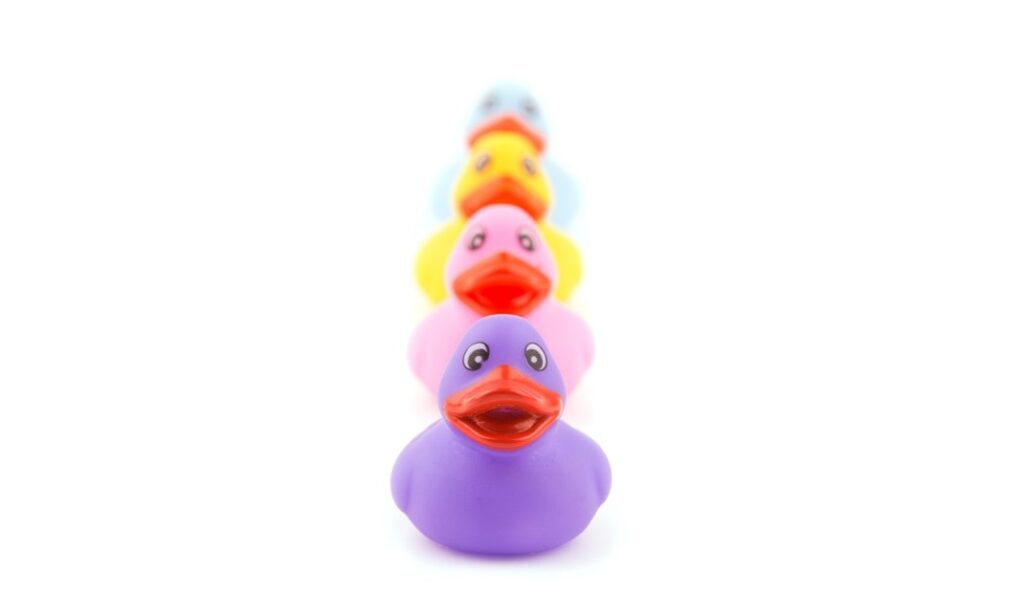 Get your ducks in a row before you qualify.....here are #4 personality traits that you'll be promoted/hired for.... by Accountancy Ireland & Barden
What are the top four personality traits that are most likely to help you land a job when you qualify?
One of Barden's resident experts, Neil Murphy (ACA), shares his experience in this months Accountancy Ireland Extra…. Read Neil's article here >>>
At Barden we invest our resources to bring you the very best insights on all things to do with your professional future. Got a topic you would like us to research? Got an insight you would like us to share with our audience? Drop us a note to hello@barden.ie and we will take it from there!