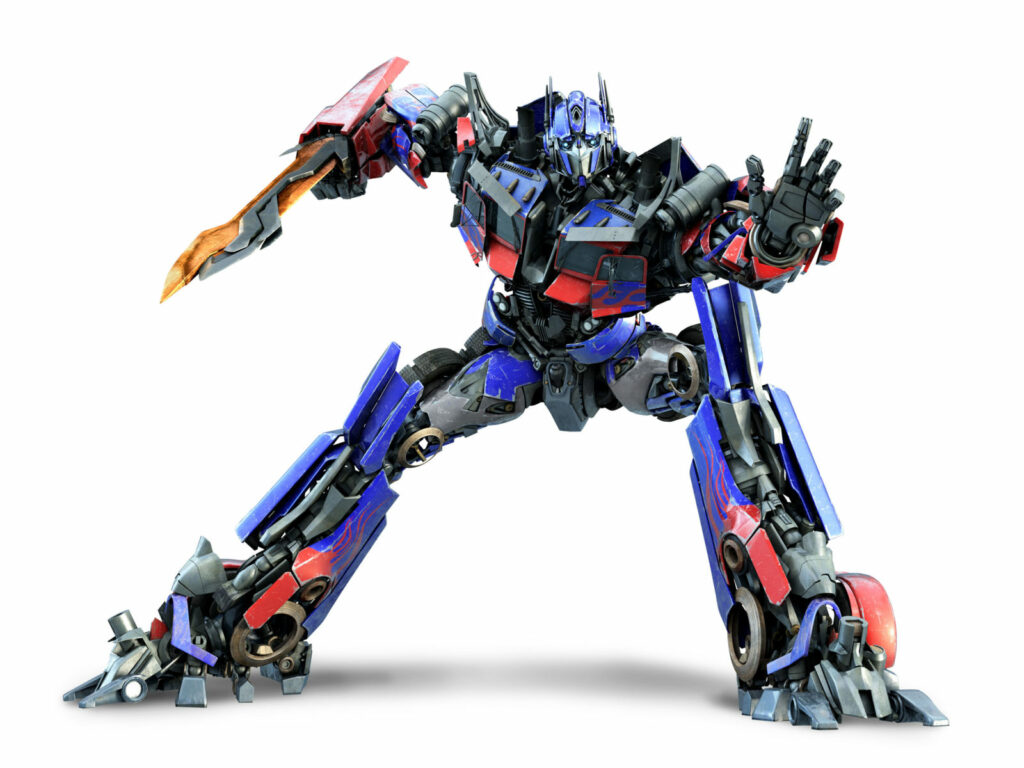 How to Transform Your LinkedIn Presence in 3 Steps
Fill in that blank summary with something unique about you
If you're not particularly keen on selling yourself, or haven't actively been looking for a role recently, I suspect you don't have much in your LinkedIn profile. Or if you do, it's fairly generic.
If you're coming to this fresh, resist the temptation to write something formulaic like, "I'm a Financial Controller with 14 years' experience." Think about what it is that you 'do', rather than just your role title. What is your purpose?
"I hold 14 years' experience driving improved business performance through the provision of commercial insights and the robust management of financial activities."
That's better.
Now think about what it is that makes you different. Not a standard, run of the mill competency, like 'communication skills', as everyone at your level will be good at that. Think about what it is you do better.
"Key to my success to date has been being able to partner with non-finance functions like sales and marketing in a collaborative way, creating actionable strategies that drive value right back to the bottom line."
Make sure you are up to date and write something insightful about your current role
No-one will ever approach you for the job of your dreams if you still have the same profile as when you qualified in 2013. Make sure all of your job changes/promotions are documented, education is up to date and that your summary title under your name is reflective of your current 'level' and area of focus, e.g. ACA Financial Controller experienced in driving business turnaround.
You don't need to go into massive detail about all of your roles, but do make sure you write something about what you are doing, right now. It can be as simple as:
'Currently engaged to oversee the production of financial and management accounts, I lead a team of 10 including a small project team focused on driving a number of continuous improvement projects across processes and systems. I regularly partner with the MD to provide strategic support and insights on business development activities.'
Change your photo and update your background
A simple change that can make all the difference. Look at your photo through your business eyes. Does it scream credible professional, or does it look like something you've uploaded from Facebook? Simple light backgrounds to headshots work well – a well set up shot on an iPhone of you in business casual gear will still look a thousand times better than that one of you at that gig in 2010. Updating your background will also freshen things up, improve the perception of someone looking at your profile and show that you have spent some time on making sure your profile in the market is as professional as it can be.
LinkedIn is all about first impressions – make it count!
At Barden we invest our resources to bring you the very best insights on all things to do with your professional future. Got a topic you would like us to research? Got an insight you would like us to share with our audience? Drop us a note to hello@barden.ie and we will take it from there!