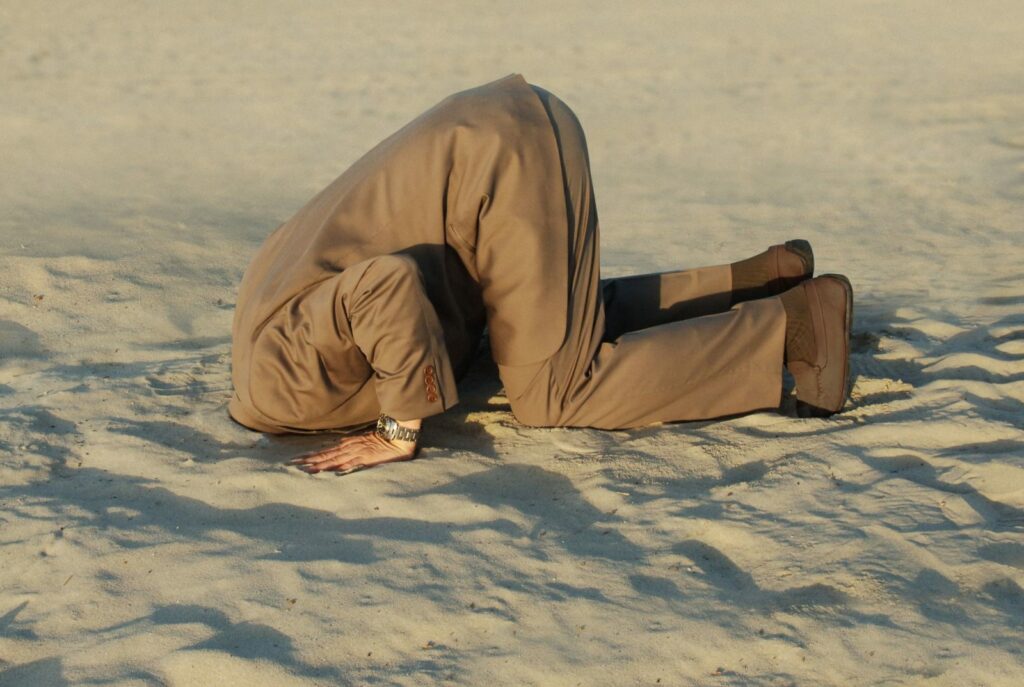 Stuck in a Rut? 5 Tips To Power Your Way Out.
You've studied hard, you've passed your exams. You've got your first 'management' role.
In a space of 3-4 years.
But now, you're 3 years in to that management role. You've stopped learning (at least, rapidly). You're not getting patted on the back so much. You're not feeling like you're progressing. You're stuck in a rut.
High-performers are not immune; in fact, they probably experience it more acutely, fueled by the stress associated with lack of momentum.
The fact is, moving upwards is hard; it takes resilience, skill, diplomacy and innovation. It's never become more important than it is now to demonstrate your worth, and to prove that you've got what it takes to win the race.
Here's a few tips to kick start the engine again:
Find a Pain Point and Fix It
Everybody experiences challenges in their working environment. Not everybody takes step to deal with it. Evolving business dynamics throw up a myriad of issues, from inefficient processes to outdated systems. Businesses demand creative thinkers who act on intuition, and demonstrating that you can design and deliver a solution, outside of the official remit of your role, will get you noticed. If it's a problem that will require cash, or extra resources to resolve it, even better. This will provide you with the opportunity to create a comprehensive business case and funding justification. Not only will it earn you brownie points, you'll gain an incredible sense of personal satisfaction when it's done.
Back Someone & Get Involved
You need a buddy when you're in a rut. Not the type of buddy you can moan to on your lunch break, but someone to build a positive, forward-looking partnership with. The best way to kick-start a productive partnership is to back someone up. Support one of your peers, or managers in an initiative, business case or strategic argument. Get involved in their world, and learn from them. Not only will you become more aware, and be exposed to more varied learning opportunities, but you are likely to receive, in return, the same positive energy directed at you.
Suggest Something Brave
Failure is a necessary part of success, but the reason most of us don't experience enough of it is because we are simply too scared of rejection. Innovation is driven by the people who are brave enough to be rejected. So next time you refrain from raising your hand with a suggestion in case it gets shot down, think again, and think bigger! Sure, not every idea is great, but you'll gain far more credit for pushing your boundaries than for staying on the safe side of the fence.
Learn Something New
A lot of professionals get bored when they reach the end of their natural study cycle, simply, because they're not studying anymore. You may not be in a job rut, but you may be in a learning rut. Consider the opportunities around you – not only within your field of expertise (although, this is always good!) but also externally. All learning is complementary – whether it be training as a yoga teacher or completing a diploma in counselling. Do what pushes your brain forward – it'll benefit everything you do.
Take a Look Around
It's never advisable to leave a job on a whim, but if there is genuinely no more learning opportunity, it's time to move on. If you need a change, you must make it. Start to assess your options externally, and take counsel on whether this is the right time to move. Never leave a job half finished, or under bad terms, so focus on managing the process with utmost professionalism.
Good luck!
At Barden we invest our resources to bring you the very best insights on all things to do with your professional future. Got a topic you would like us to research? Got an insight you would like us to share with our audience? Drop us a note to hello@barden.ie and we will take it from there!