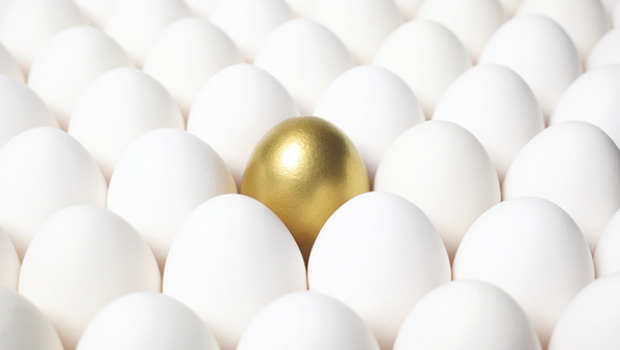 What value do you have to bring to an organisation?
What is your immediate answer?
Good leadership skills…strong technical accounting knowledge…deep experience in FMCG?
Unfortunately, these are not values that are going to win you the job, or at least not positioned simply as the above. They are generic skills and criteria most likely required for the role, which everyone that is being interviewed most likely has. Yes, they may be strengths of yours, but they are other people's perceived strengths too, and won't help you stand out from the crowd.
Defining your value proposition
I won't sugar coat this – it's not easy, and requires thought, so never walk into an interview without thinking this one through in depth. Luckily, there is a way to formulate this answer – and it all rests on evaluating what it is that you do better than your peer group, and understanding why you are good at it.
What is that you do better, or differently, than someone else at your level?
This isn't an exercise in arrogance, but it is likely that we all can think of a couple of things that we perceive as being better at, than other people at our level. Perhaps it is something you've always been commended on – think back to appraisals, to previous achievements, the last time you did something someone told you wasn't possible…or the last time you were tapped on the shoulder to do something someone else couldn't do? What is it that your boss relies on you for, or always selects you to look after, over other members of the leadership team?
Break it down. Why are you good at this?
Perhaps it is leadership skills. Perhaps your example, following the above method, is being able to use these strong leadership skills to improve team performance, or elevate team cultures. But what is important is that you understand why you are good at this. What is it about your leadership approach that enables you to be successful? Think about your style, your beliefs in what constitutes good leadership, and why you think this has been a trend of success across your career to date. This philosophy and approach is your value proposition, not 'good leadership skills'.
Outline an example that demonstrates this value
Like any interview question, you need to back it up with an example. You may already have it from the process above, but if not pick one example that demonstrates your philosophy and approach in action. Construct a brief showcase of this example using the STAR method (Situation, Task, Action, Result).
Link it back to the role and company in question
Once you know what your value is, and have an example to back it up, you need to link it back to the role in question. An interviewer is looking for a solution to their perceived problem, so use this as an opportunity to show how this value could support them. Pick an aspect of the role they have been talking about and connect your value back to them. For example:
"You've mentioned that lifting the performance of the junior accounts team whilst building capabilities of the senior accountant to lead a number of projects will be a focus. The example I have just provided you shows that my skills in driving this type of improvement is one of my core values, and I am confident in my ability to do this again. This is the value I bring to an organisation."
Good luck!
At Barden we invest our resources to bring you the very best insights on all things to do with your professional future. Got a topic you would like us to research? Got an insight you would like us to share with our audience? Drop us a note to hello@barden.ie and we will take it from there!