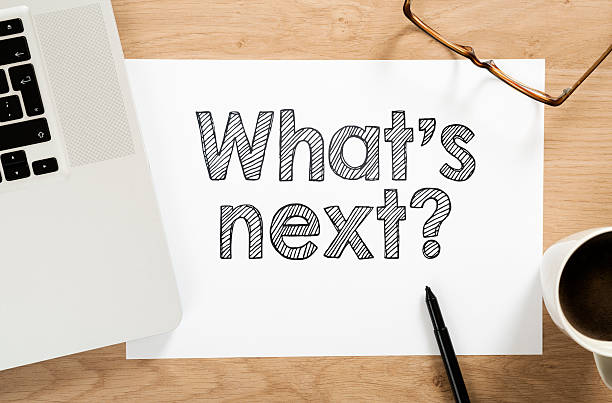 There are 86K seconds in a day. Why not use a few to get informed about your professional future?
Right now many of you are starting to consider your future, your next steps, your big move. Chartered Accountants continue to be in high demand and with demand outweighing supply it's the perfect time for those considering their next steps.
Taking the time to know the facts is the best investment you can make in you right now. To make the best decision possible you need to have the latest info available.
Check out the latest Salary Survey from Chartered Accountants Ireland Leinster Society, in partnership with @Barden. It's the definitive guide to Chartered Accountant salaries in Leinster and delivers insights on the profession including salary, career satisfaction and fringe benefits and the future of accounting.
"The 2018 Leinster Society salary survey shows a continued strong demand for Chartered Accountants, with growing earning potential and considerable career opportunities in many different areas including business, public practice, government and the voluntary sector." Lorna Larkin | Chairman |Chartered Accountants Leinster Society
With €61,044 as the average salary package for a newly qualified accountant, and with nearly 2 roles for every 1 person, there has never been a better time to part of the accounting profession.
The facts of the Salary Survey speak for themselves. For those who responded:
83% have received a salary increase in the last 3 years
55% have access to tailored or flexible working hours
99% are in employment
€61,044 is the average package for newly qualified in industry
For more read the Salary Survey today.
Need help achieving your ambitions?
Make the right decision for you – experience Barden.  It's more than just a job – it's your future.
Barden (Ireland)'s Recently Qualified team are here to provide expert advice and help make your next career step as smooth a transition as possible. Get in touch if you want to have a career planning session with one of our expert team – Neil Murphy ACA Eva Winterlich ACA Marissa Maher Denis Galvin or Heather Gordon. Find out more here.
At Barden we invest our resources to bring you the very best insights on all things to do with your professional future. Got a topic you would like us to research? Got an insight you would like us to share with our audience? Drop us a note to hello@barden.ie and we will take it from there!