Welcome home.
Here's a place we made. Just for you…
Experts in Legal Recruitment
As experts in legal careers we take our jobs seriously. All of our team in Barden's Legal practice are qualified solicitors and share similar qualifications and experience as the legal professionals we work with. Our national coverage and dual expertise, in both recruitment and the legal profession, makes us unique in Irish recruitment.
In Barden we put people first, jobs second. In Barden we lead with insights, knowledge and network first, transactions second.  In Barden we believe our approach paves the way for more informed decisions and happier, more fulfilled lives.  In Barden we believe in different.  Do you?
Legal Experts
Bernardo Pina LLM
Bernardo Pina is a Partner with Barden's Legal Practice. He is an expert in recruitment within the legal, company secretarial and data protection markets. He partners with and supports a variety of companies and clients across all industries, both in the private and public sector, with a particular focus on in-house legal roles. Bernardo is a qualified lawyer, having qualified in Portugal through a top tier law firm in the country. Before joining the world of recruitment he practiced in-house for 4 years with IBM and Parexel, two of the leading multinational companies within the technology and healthcare sectors.
Legal Experts
Kiara Daly BCL
Kiara has an undergrad in law from UCC, qualified as a solicitor in 2010 and worked with leading legal firms in Dublin before moving into recruitment in 2015. Kiara is a founding partner of Barden's legal recruitment practice, is a subject matter expert in legal careers, regularly contributes to thought leadership on the future of the legal profession and advises CEOs and Legal leadership teams in Ireland on attracting and retaining world class legal teams.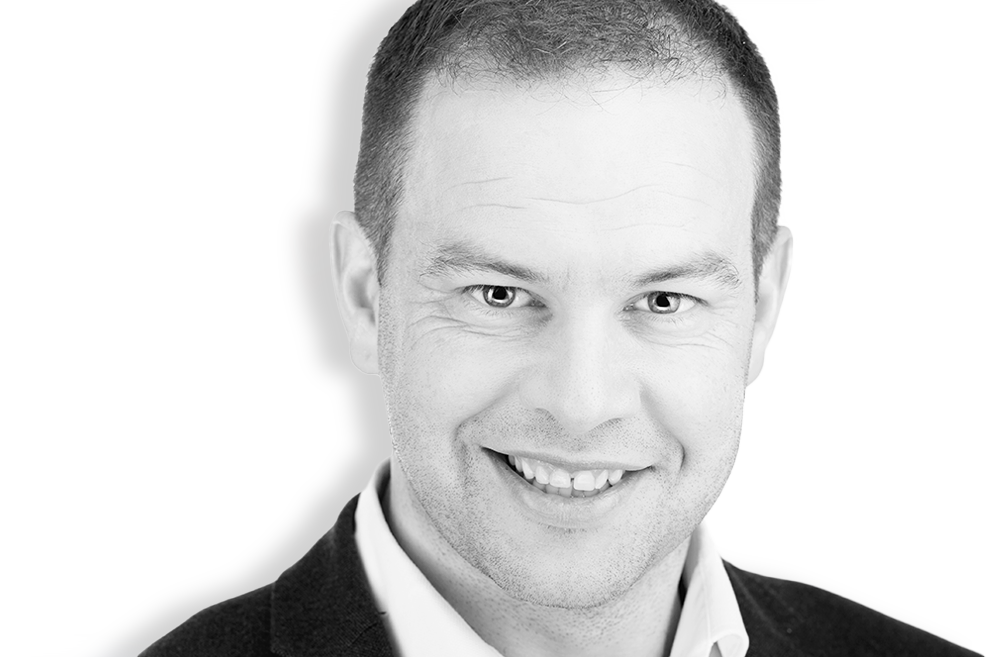 Legal Experts
Jonathan Olden BCL
Jonathan has an undergrad in law from UCC and qualified as a solicitor in 2006. Jonathan moved into recruitment in 2010 and has worked in leadership roles both locally and nationally since then. As a founding partner of Barden, Jonathan advises leadership teams across Munster on their talent attraction and retention strategy.