Welcome home.
Here's a place we made. Just for you…
Experts in Technology Recruitment
Experts in Technology Recruitment. As experts in Technology careers we take our jobs seriously. Whether it's cyber security, cloud, software, product, infrastructure, tech leadership, projects, consulting or analytics recruitment you're interested in our team in Barden has you covered. Our national coverage and dual expertise, in both recruitment and technology, makes us unique in Irish recruitment.
In Barden we put people first, jobs second. In Barden we lead with insights, knowledge and network first, transactions second.  In Barden we believe our approach paves the way for more informed decisions and happier, more fulfilled lives.  In Barden we believe in different.  Do you?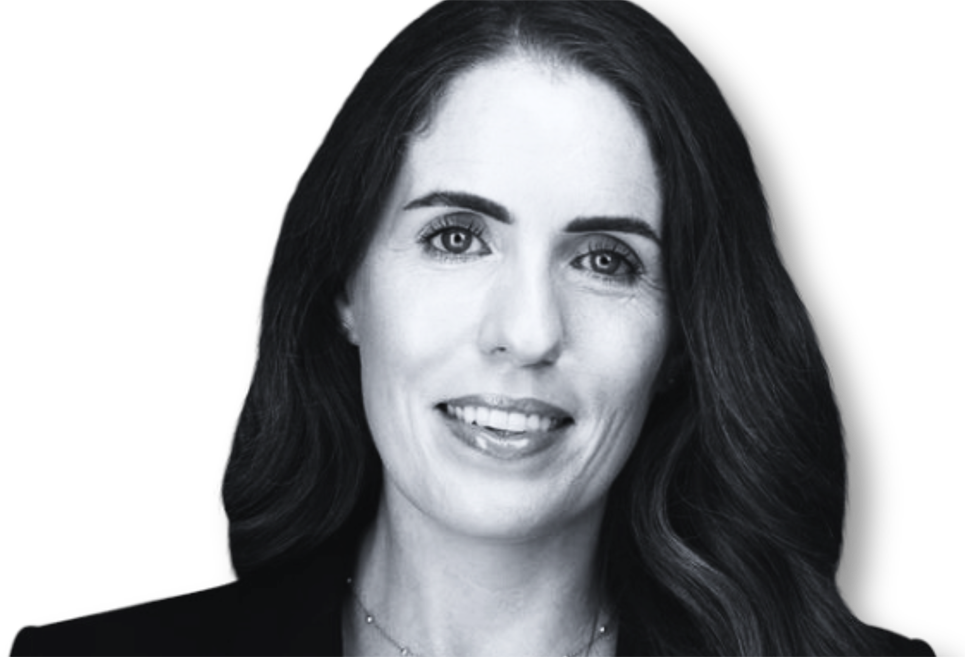 Technology Experts
Catherine Drysdale
Technology Experts
Rachel McGuckian
Technology Experts
Jane Olden
Jane Olden completed a Bachelor of Commerce with University College Cork (UCC) in 2017. She has worked with some of Ireland's leading global recruitment firms and in 2021 joined the Barden team. In her role, Jane works to support the IT Project, Programme, Product, and Business Analyst communities in Ireland, whether that is working directly with clients enabling them to build and develop world-class teams, or directly with IT Project, Product, Programme, and Business Analyst professionals when it comes to navigating their professional careers.
Technology Experts
Lorraine O'Leary
Lorraine successfully graduated from UCC in 2020, achieving a first class honours degree in Business Information Systems (BIS). Lorraine joined Barden as an Associate in February 2021 and has been an integral part of the Technology team, supporting the growth of the Technology practice within Barden. Lorraine supports IT professionals in identifying what the best next step in their career might be and in providing guidance and unbiased advice throughout their career move. In particular Lorraine works directly with Analytics and Infrastructure professionals throughout Ireland.
Technology Experts
Ed Heffernan
Ed has over 21 years' experience in recruitment both locally and internationally. Ed is CIPD Qualified with an undergrad in Neuroscience from UCC, an MBA from Trinity and has worked in recruitment since 2001. As a founding partner of Barden, Ed is Lead Partner with our Technology Talent Advisory & Recruitment Practice nationally and supports our Leadership team on all operational and strategic matters.